I find this the perfect excuse to get out of studying
I will quite literally do anything to get out of doing it.
So I'm going to do a post on the things you will
need when studying and this is how not to study
(blogging!)
First on my list is probably a mac book pro I've been wanting one
for a while but cant convince my mum.

A really nice note pad to write down all your notes
and of course you need a pen to write them notes as well.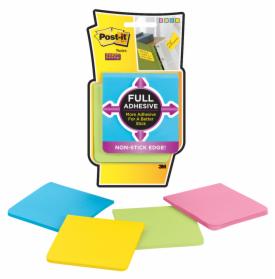 Some Post its to learn your work by note forum
and maybe to have a cheeky game of Guess who?
That's all i think i would need anyway
good luck to everyone doing their exams and
I hope everyone gets the grades they deserve.
I better stop blogging and start working
because at this rate I'll be getting D 's all around!
Prices and Shops
Laptop- £999.00 for 13"
Notepad-£10.00
Pens- £4.00